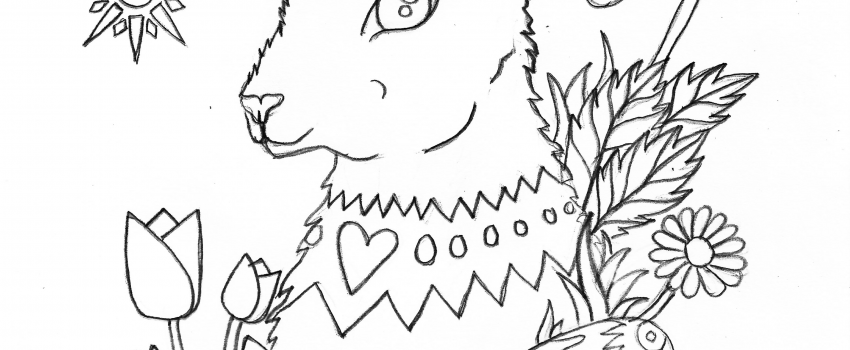 ART COLOURING CONTEST
We're so excited to bring you a colouring contest just in time for Easter, with a super groovy template designed by one of our favourite Orangeville artists, Ricky Schaede, Artist who has also taught countless kiddos at Maggiolly Art Supplies.
Now everyone has the chance to unleash their inner artist by printing off the template, colouring it any way you'd like, and then emailing us the masterpiece on or before Sunday April 19 for the chance to win an amazing prize pack from the fabulous Maggiolly Art. Feel free to add a photo of the finished product, with or without the artist, in the comments for this post to share some creativity and inspiration.
No age limit, one entry per person, email creation to ross@rosshughes.ca on or before April 19. Winner will be selected by random draw on Monday April 20. Template is available at rosshughes.ca/Easter.pdf.
Happy stress-busting colouring, all!